5 things to remember when building an email campaign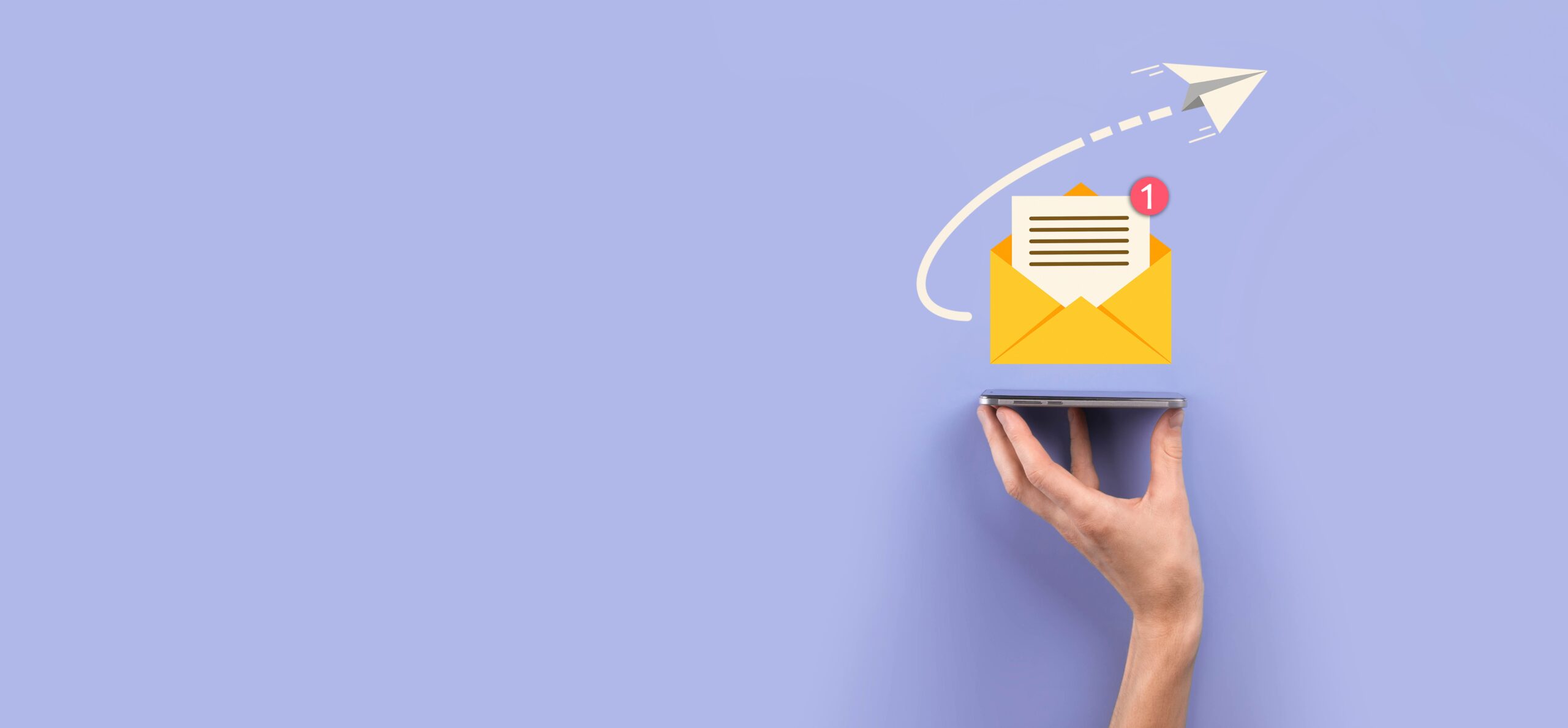 Starting an email marketing campaign, especially from scratch, can be very difficult if you don't have a lot of experience with generating leads with this tactic. With that in mind, the Good Aim team put together five tips for everyone to remember when they start to build out an email marketing campaign.
Know to whom you're sending an email
Imagine if you went to Spain and started talking to everyone in English like they know what you are saying. Obviously, sending a generic email and the previous example are very different, but knowing where your audience is, why they signed up and what they are interested in your organization is very important.
For instance, if you are working on an email marketing campaign for potential customers who have put one of your items into their cart on your website, but did not complete the purchase, you may want to mention that their first order gets free shipping when you send the first email.However, if you were setting up a list of people who have already bought from you, that wouldn't be important to include.
Prove that you add value
Everyone who has an email address is bombarded with content every day, so what can you do to stand out? Provide tangible value to the reader's life.
This doesn't just mean putting testimonials into your email template and sending it out. This means spending time researching and writing content that could be helpful to your audience. For example, our team is in the process of creating a new email lead-generation process for our new business efforts, and we are adding value by sharing a list of tactics to get new leads with our subscribers.
Ultimately, you want to be in a mutually beneficial relationship with your subscribers. You give quality content, resources and advice about the industry and they give you their information. It's a win-win.
Keep emails short and sweet
How many times have you read a full email from a company? Probably more often than not, you haven't even bothered to continue scrolling. If this is you, you're not alone.
If you don't want your content to get lost in the wave of emails, keep it short, sweet and skimmable. Emails aren't books or blogs, people just want to get the gist and you should keep that in mind when crafting your campaign. Need to make it longer? Place the content on your website and a link or button to keep reading.
Use one call to action
Consistency is key when it comes to email marketing and having a consistent call to action (CTA) is one of the most important parts. At the end of the day, this is what you want your readers to do. You could want them to read a recent blog, check out a new page on your website or set up a call with a salesperson.
Regardless of what it is or how many emails you send, your call to action should be the same throughout the campaign.
Note: If you want to do some real testing, create two identical campaigns with everything the same except for the CTA and see which gets more engagement! It's a great way to see what your audience responds to most.
Be ok with breaking up
When you are creating your campaign, understand that there is a time for the campaign to end. Not everyone is going to purchase your product or service, no matter how good it is, but that's ok!
If you move a subscriber to a different mailing list, like one that includes blog posts, new offerings, etc., instead of the heavy sales list they are currently on, they may remember you when they need the service you are offering.
If no one is responding to the list they are currently on, move them to another list to boost your analytics. If people are not opening your emails anymore, it could make your emails more likely to go to the promotions or spam folders in their email inbox.
Having good engagement from your audience is important not only for your metrics, but it also affects the relevance of your emails as they hit inboxes.
Email marketing is a huge can of worms to open, and if you feel overwhelmed with it, reach out to see if we can help!