Meet Good Aim's team!
Founded by experienced consultant Aimee Morgan, Good Aim Communications is a certified WBE that offers custom-created teams with sharply honed skills to meet your needs. Brimming with decades of communications experience, we are marketing strategists, website development architects, branding and design specialists and digital marketing experts.
Our mission:
Good Aim Communications is a mindful business, always growing and learning. We aim to be creative, reliable partners engaged in meaningful work that serves our clients and the greater good.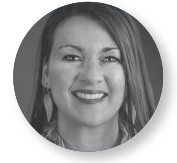 Aimee Morgan
Owner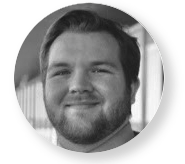 Jacob Keith
Account Manager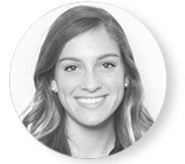 Ria Rebein
Communications Specialist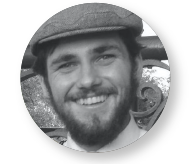 Daniel McBride
Communications Specialist
Kristy Ketterman
Communications Specialist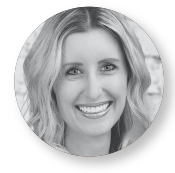 Nikki Goedekker
Designer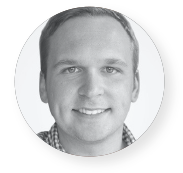 Chuck Smith
Designer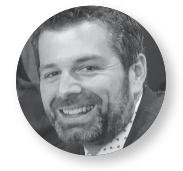 Noah Coffey
Website Programmer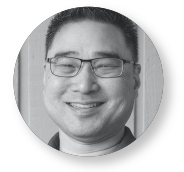 Shawn Jones
Website Programmer
About our owner:
Aimee Morgan, founder of Good Aim Communications, believes in mindful living and business practices. Aimee is a published author. Her books, "The Chaos Antidote: A Fable About Mindfulness" and "The Chaos Antidote: Six-Week Mindfulness Workbook" are available on Amazon and other major online retailers. Learn more at aimeemorgan.com.
She began her marketing career at a large public relations firm in downtown Indianapolis, where she learned under some of the best communications professionals. In 2012 she branched out on her own, founding Good Aim Communications, providing marketing services for Indiana Housing and Community Development Authority, as well as some small business owners, entrepreneurs and authors.
In her spare time, Aimee enjoys meditating, reading, hiking, cooking and spending time with her family. She and her husband are new RV owners who are enjoying the freedom of the open road, epic tree-lined hikes and the feel-good scent (and taste) of s'mores.

Follow Aimee at @theaimeemorgan on Facebook, Instagram, Twitter and LinkedIn.
Check out our team's work or connect with us.