Why blogging is important to your company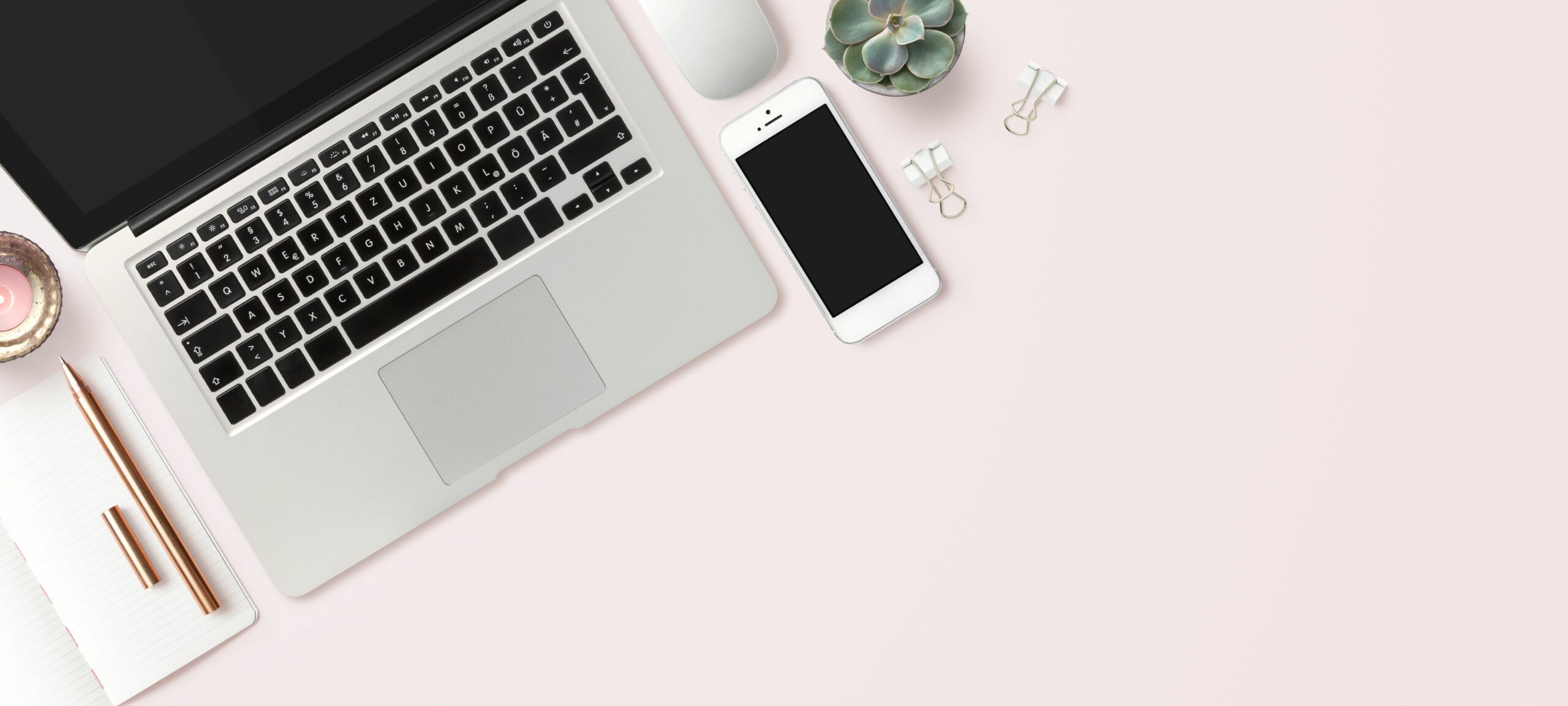 Does having a blog make sense for your company?
Short-form content and video may be exploding, but having a company blog can still be one of the best ways to distribute information to current and potential customers. Blogging, which can offer more than just good information and pageviews, should always be one of the mainstays in your content marketing mix, and here's why:
Fuel for the content fire
Writing well-researched and thought-out blog posts can increase visitor time on your website and pageview count, but that's not all. A blog repost is a great way to get a quick win on social media and is a great way for people to share your information quickly.
Not only that, but it's perfect for social media content in the coming months. For example, if you write a blog with three well-explained points (for example: this piece), you can use each of those points for an individual social media post down the road, linking to the blog at the end. This will allow you to save time, money and pride begging for more content from a subject-matter expert.
Improves SEO
One of the quickest returns on blog writing is the ability to optimize for search engines, or Search Engine Optimization (SEO). SEO–which is more than just using the correct keywords that you're targeting–is a great reason to keep an updated, active blog.
Blog writing naturally increases the number of targeted keywords you use, and is also important when it comes to link building. Link building, which is an essential but difficult part of SEO, can be achieved easier when you put out good content that people want to read. When people link back to your blog, Google understands that you know what you are talking about and pushes people more toward your site when they are researching a similar topic.
Establishes authority
Besides authority being a feature of SEO, having a strong voice and authority can also be great for your business' brand. Potential customers, partners and employees can understand your company's strong suits by spending a few minutes on your blog.
Being seen as a thought leader in your industry is hard to put a price on, but the returns can be endless.
For nearly every company with a website, blog writing is an effective tactic, but that doesn't mean everyone can do it. Thankfully, with over 11 years of experience writing for the web, Good Aim can help with all of your content strategy and execution needs. Go to goodaimcommunications.com/contact to reach out and learn more.