Social Media Trends to Watch in 2023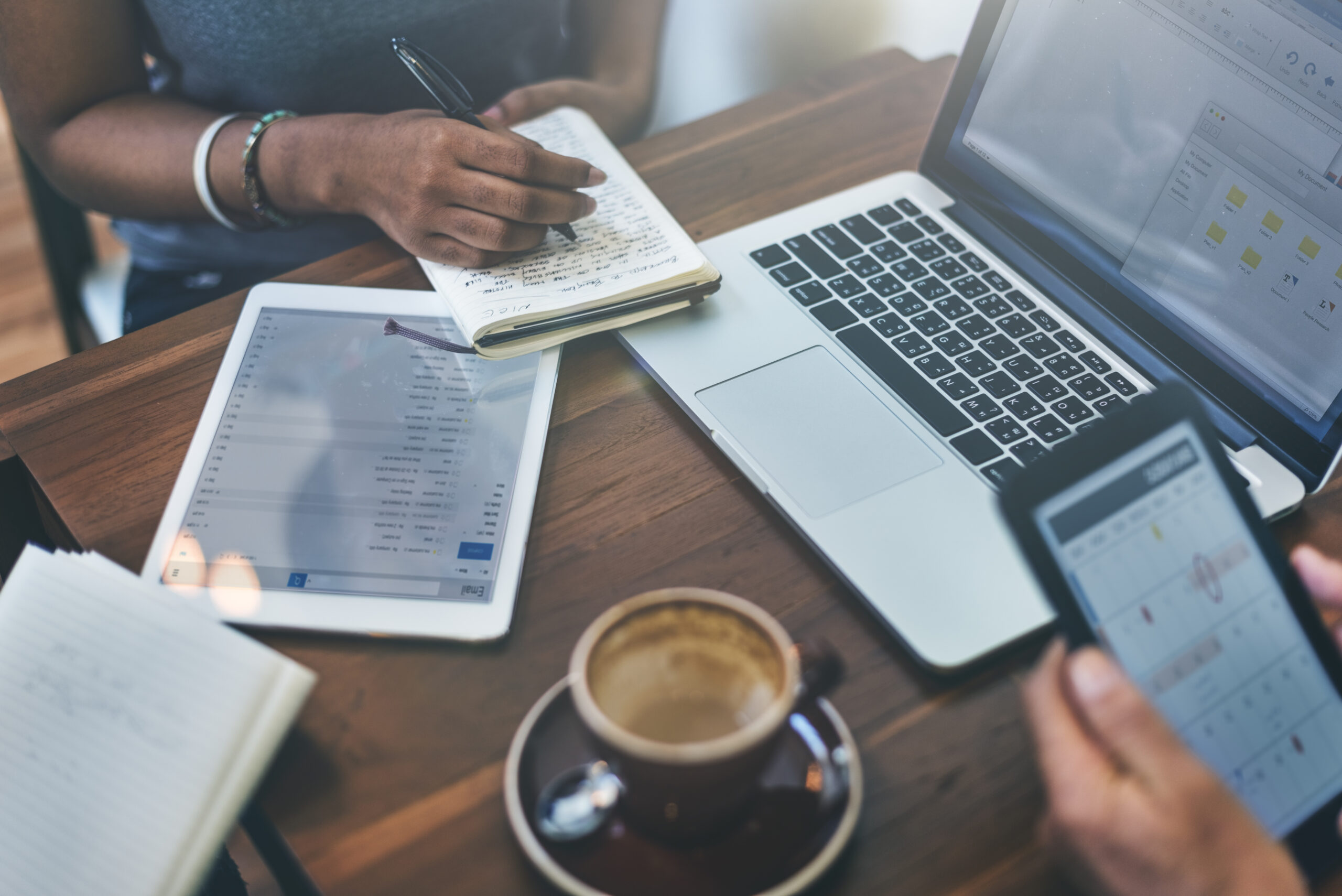 As we begin the new year, the team at Good Aim Communications has compiled a list of some of the upcoming social media trends to keep in mind when considering your company's social media strategy and calendars. Social media marketing tends to be evolving and fast paced with social media companies altering their algorithms to put the best content in front of their audience. Regardless of your industry, it's important to understand how important social media can be to a company and how to keep ahead of the trends. Here are some tips to make sure that you start the year off on the right foot.
Partnerships with Content Creators
For small businesses, creating great content to get above the noise on social media can feel incredibly difficult. With the variety of social media platforms and their differences in delivering content, creating something that connects with customers can feel overwhelming. This is where content creators step in. These individuals come from a variety of backgrounds and have expertise in the different social media platforms – and they know how to create a connection with their audience. Companies looking to expand their audience or create a deeper, more trusted relationship with their current customers should take a look at their brand and research potential content creators (and which platforms they thrive on) and consider sponsorships, advertising, and collaborations with the creators that best fit your company. In a recent study from Hootsuite, 74% of small businesses said they were not currently working with content creators while nearly 42% of larger companies (1000+ employees) were. If bigger companies see the value in collaborating with content creators, it's important for smaller businesses to see this trend and take advantage of the opportunity to work with individuals who already have an audience and know how to connect with them.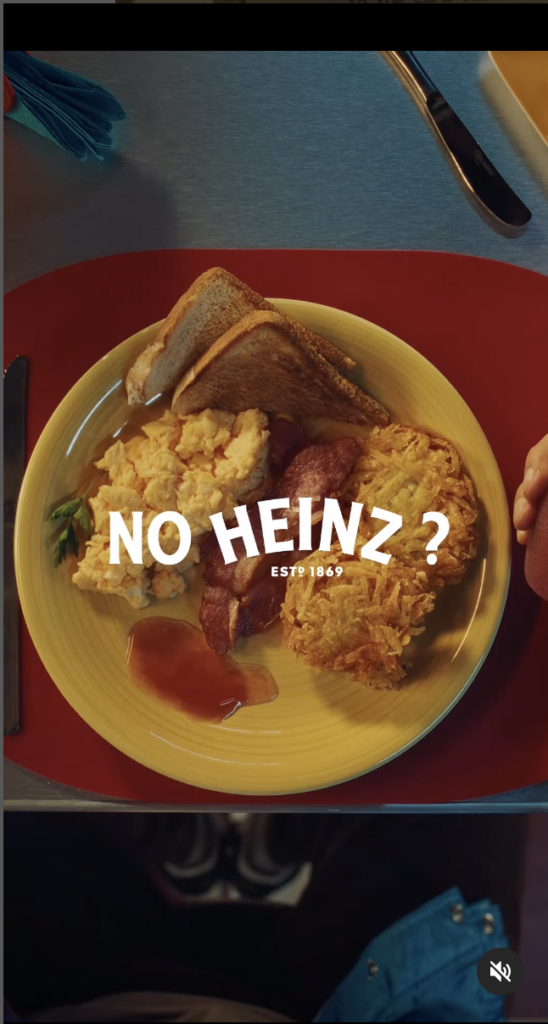 Short Form Video is Here to Stay
With 90% of marketers using short form video to reach their audiences, it's evident that this form of media will continue to be a standard in 2023. While shorter videos can seem like an oxymoron for connecting with customers and clients, many companies are finding creative ways to fit in the information they want to convey to their audience while still catching their attention. A recent example of this is Heinz Ketchup's Tip for Heinz campaign, which has heavily relied on social media for it's reach.
Authenticity is Key
As companies gain more traction on social media, it is becoming increasingly difficult to find, connect, and build a relationship with a customer base on these platforms. With billions of users sharing content each day, cultivating the right content can seem daunting for a company. Social media users are wising up to how the organizations and businesses they interact with are presenting themselves. Individual users are starting to value brands that share authentic content and are true to their values. Crafting meaningful content that reflects your company's brand is critical as social media users learn how to sift through inauthenticity in their timelines.
Does your company need help sorting out it's 2023 social media strategy? Good Aim Communications is here to help – feel free to reach out and let us know how our team can help you create the best marketing strategy for your company.
Sources:
blog.hubspot.com/marketing/marketing-trends#general-marketing-trends
hootsuite.com/research/social-trends/marketing