4 Tips to Have the Perfect LinkedIn Page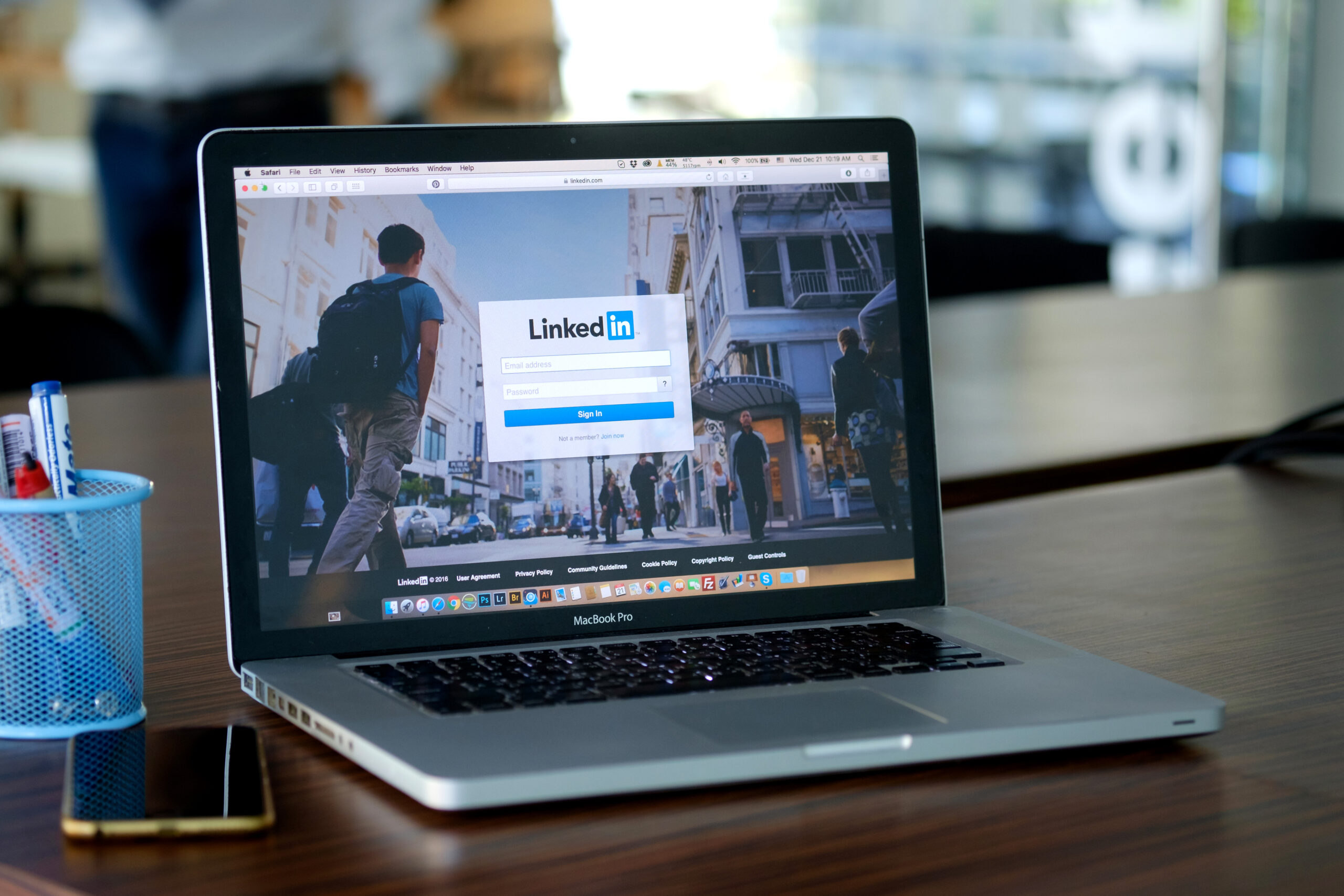 With over 810 million members in more than 200 countries and territories, LinkedIn has become the world's largest professional social network. Professionals and students can utilize LinkedIn to make connections, hear from thought leaders and companies, and share their own work and successes. Even with these great benefits, some are still hesitant to take full advantage of the platform. According to Sarah Rycraft in her LinkedIn article, "7 Benefits of Using LinkedIn," "Many people still underestimate the importance of LinkedIn in their job search and sometimes are reluctant to embrace social media."
There can be a reluctance for some business owners wanting to share their business on LinkedIn, but there are many benefits for creating and posting on your company's LinkedIn page. Potential candidates can learn about your culture, values or job postings and prospective clients or customers can learn more about your brand. The Good Aim team has put together a few LinkedIn tips to help you ensure your LinkedIn page is the best it can be.
Give the people what they want (high quality content)
Even if LinkedIn isn't the platform where your company gets the most views and engagement, having high quality content that is relevant to your audience is critical. Large LinkedIn pages, like that of the pharmaceutical company Eli Lilly and its CEO, Dave Ricks, use their pages to give important information to followers. Including information about the progress of clinical trials. The company's content is industry relevant, which is why they have been able to build such a big following. Beyond industry related topics, Eli Lilly and Company also share relevant organizational information, such as a new Lilly sector opening in Boston and success stories from its employees.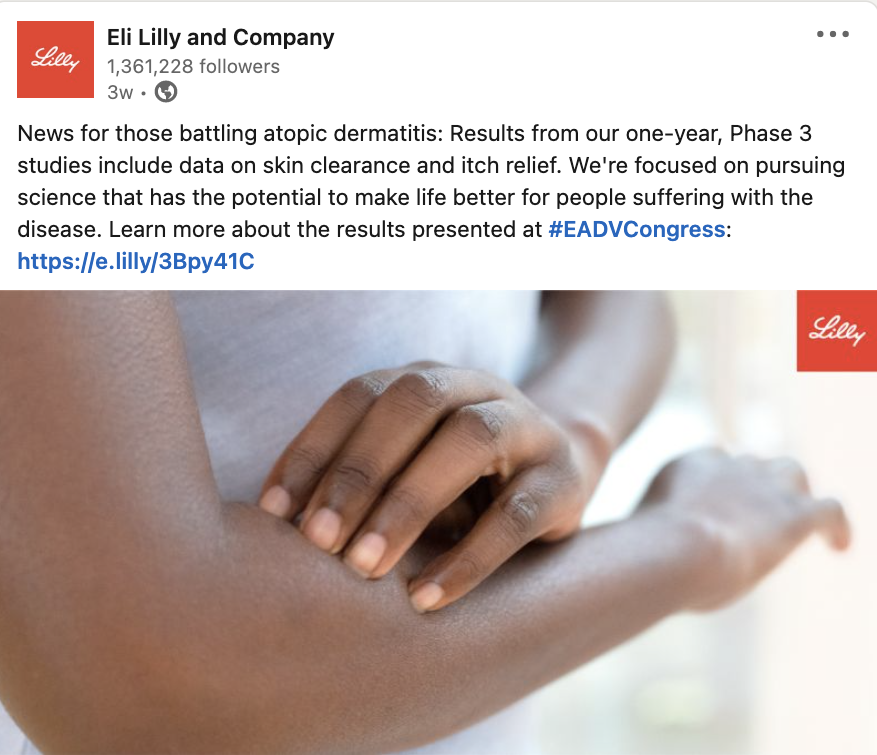 Show off your great employees
Posting about the work your company is doing is relevant content, but nothing helps you build a brand on the business-centered platform of LinkedIn like highlighting your amazing team members.  New hire posts, employee of the month pictures and showing snippets of what the company is up to outside of the office are great ways for clients or potential hires to meet the team and see a more human side to your organization. 
Content like this shows that your brand has character. That you are more than just any business, but one that can help customers or clients and enjoy themselves while doing it.
Build thought leadership by staying relevant
One of the corporate phrases that is thrown around too often, especially in marketing, is "thought leadership." Although the phrase feels overused, actual thought leadership is something that consumers cannot get enough of. Business influencers like Gary Vaynerchuk, Liz Fosslien and Mark Schaefer have all made a name for themselves by focusing on thought leadership in their fields. What's stopping your company from doing the same? Find your niche in the marketplace of ideas and make whatever your brand says mean something.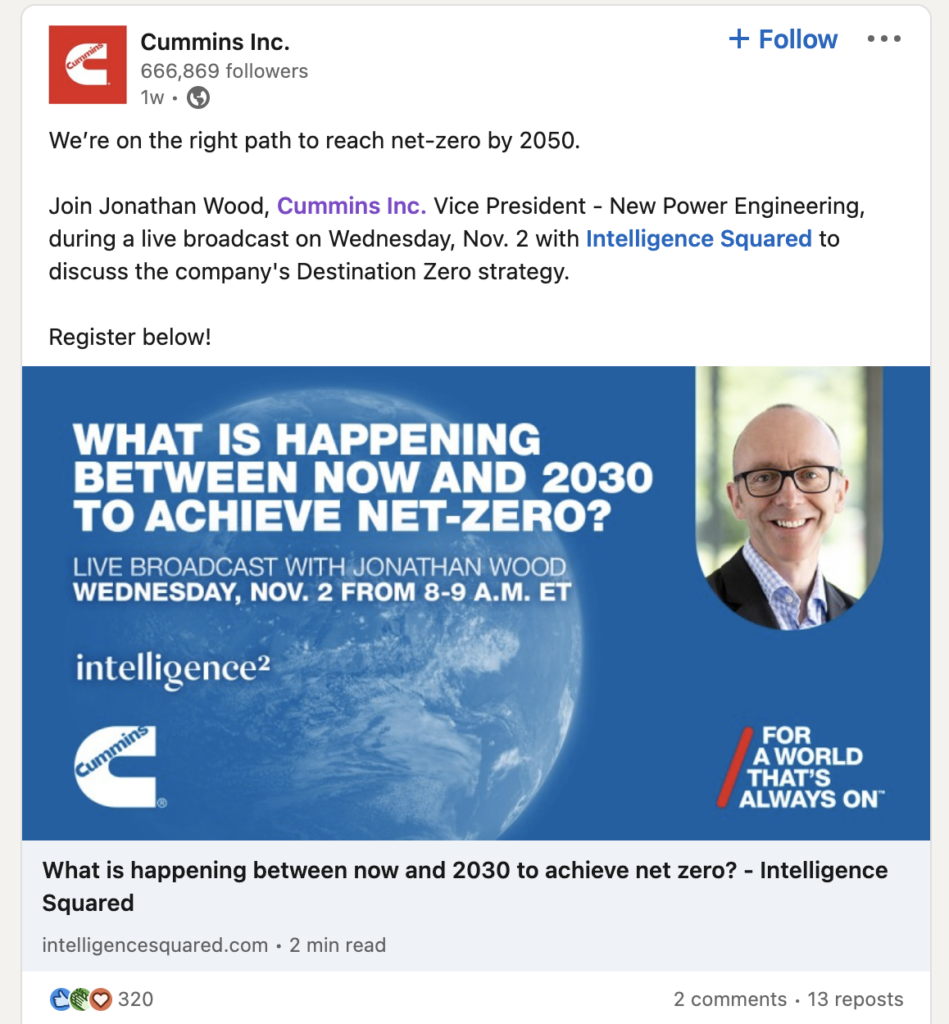 Show your values and make it matter
LinkedIn can be a great way to find employees, but it can also help your organization find its voice and show prospective employees your mission, vision and values. Companies like Cotopaxi, an outdoors clothing brand, or Clif Bar use their LinkedIn pages to highlight their sustainability goals and practices as well as their commitment to social causes. Seeing how both businesses and consumers are caring more about what other companies think, LinkedIn can be a great place to show how your company is helping your community. Use your page to communicate your thoughts, passions and values to anyone who views it.
Do you need help building out content or just creating a LinkedIn page in general? Reach out to us at info@goodaimcommunications.com or visit our website to learn more about our services.