Signs you need a brand refresh!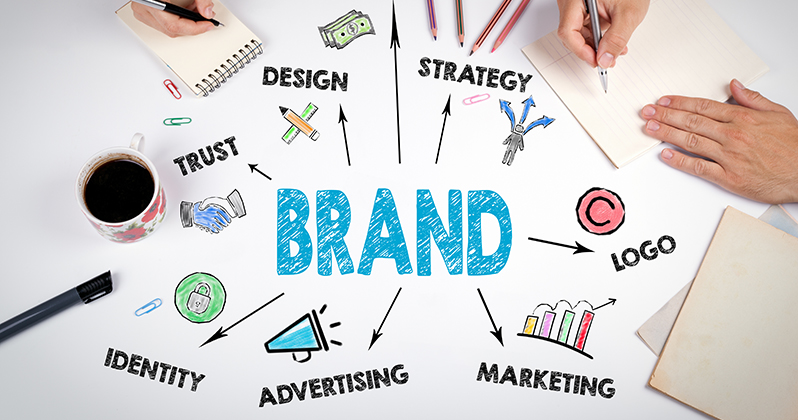 For any business or public figure to remain successful, refreshing their "brand", or rebranding, can be a game changer. A brand is more than a logo or business name: Marty Neumeier, in his book "The Brand Gap," defines a brand as "a person's gut feeling about a product, service, or organization."
A rebrand, no matter how large or small, is an effective way to keep your goods or services in the forefront of your customers' minds and ensure that you're being perceived by them in the way you want to methandienone stack be.
We helped a CPA firm refresh their branding to reflect the warm, smart and helpful services of its team.
Before: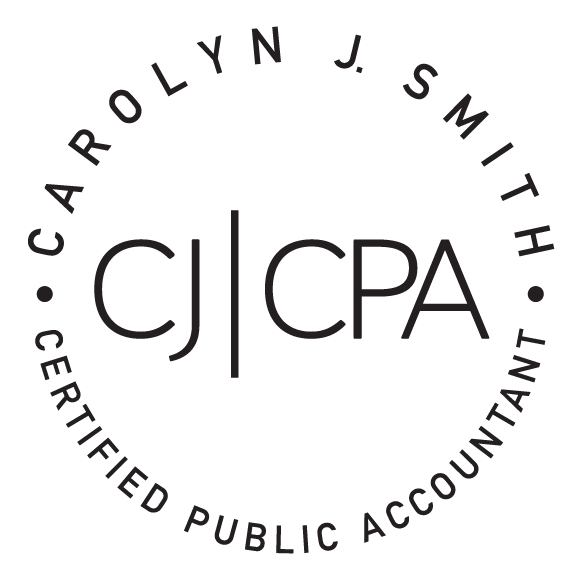 After: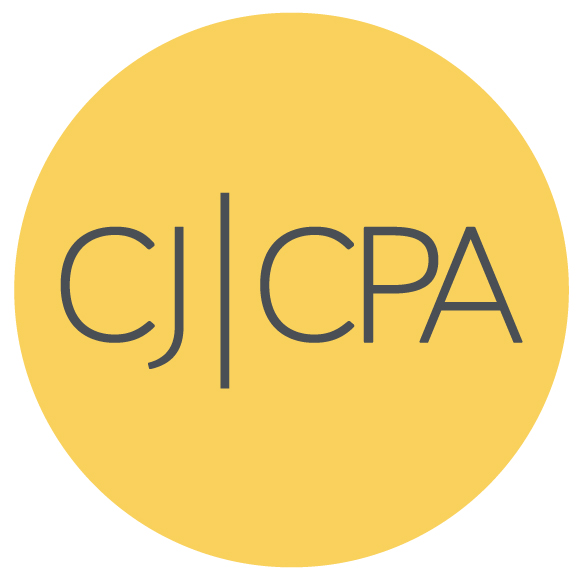 The client tells us she receives frequent compliments on her branding. And more than anything, she loves it and feels comfortable and confident using this brand when interacting with her customers and potential clients.
A rebrand can also help you connect to new audiences, stay current and reflect changes you've made to your business.
What does rebranding mean, exactly?
Rebranding means to reexamine who you are as a company – what you stand for, who you serve, what you do and why you do it. In essence, what makes you, you. Upon reassessing your goals, motivations and vision for your company, your brand may need to be adjusted to reflect that to your customers and target audience. Your logo, including any imagery and typography, needs to be reviewed, and perhaps adjusted or completely redesigned. Your brand voice, or the personality and tone of your communications, should be revisited (or established if you don't have one yet). Website design, communication strategies, mission statements and more may also need to be updates to reflect the changes to your brand.
How can you tell if it's time for a rebrand?
You know it's time for a brand refresh if the brand no longer represents you as a business, organization or a public figure. Maybe the law firm's partners have changed. Or two organizations have merged. Or people hear your business name and ask, "How do I pronounce that?" or say, "That sounds just like X company."
Sometimes the existing brand is out of touch or even detrimental. An Indianapolis school recently chose to rebrand because their mascot was a Native American and the Native American community requested the logo be retired.

If your branding is no longer appealing to your target audience, or if your target audience has changed over time, it may be time to rebrand. Focus groups are a great way to gauge if your logo is still on point. You may also discover through the focus group process that your target audience has shifted in regard to demographics and/or preferences.
What are the benefits of rebranding?
Rebranding is a fabulous opportunity to step back and consider if the story you're telling day in and day out is still accurate – and if it's the face you want to be showing the world. Refreshing your image and content can serve as a catalyst of transformation within a company, providing renewed focus, energy and synergy for leadership and teams. I've seen business leaders light up when asked about their company's core values, and have witnessed teams chime in with enthusiasm to help guide the rebranding process. Rebranding can also help your business generate sales and improve customer loyalty.
Can you refresh parts of your brand and leave others?
Rebranding isn't always all-or-nothing. Sometimes a simple logo spruce-up is needed, or a brand voice needs an update on the website or front signage. You can always update your logo or parts of your brand to refresh it without reinventing the wheel.
What are the most important components of a rebranding?
Many people think that brand = logo. But your logo is just one part of your brand. Your brand is the fonts you use, your email signature, your company's name, how you write content for your website or blog, how well website visitors can navigate your site, how your online chat specialists communicate to customers, how you interact with your followers on social media, how your front desk staff greets guests, the scent in your office or store, etc.
Each component is important, as they need to align to your company's brand for the sake of consistency and recognition. Each of these components communicates a message, and you have the opportunity to make that a positive, on-brand message at every turn.
What types of experts do you need to hire in order to have a successful rebranding?
You need a brand specialist – someone who has experience in branding and a "Spidey-Sense" for where the magic is in a company's brand. (You're in luck—we have brand specialists as part of our team!) You also need a designer to review (and perhaps update) the logo, imagery, typography and designed collateral. We also recommend you hire a company with keen business acumen who understands your industry and where your brand fits into that space.
Once you have your new branding in place, how do you promote it?
If you're a big to mid-size brand, you'll want to invest in advertising to ensure that your customers will recognize your company or product. If you're a smaller company, advertising may still be a reasonable solution, but you're more likely to invest in more grassroots (e.g. sponsoring or hosting a booth at local events) and social media efforts. Update your website and business cards, buff up those email signatures, train your staff, and write blog posts and e-newsletters that belt your new brand ballad.

The question of whether or not a rebrand is needed is one that every business will face at some point in time. The fact that the question comes up, in itself, is a good sign that it's time to seek out help with freshening up your brand and its marketing. Whether it be a few tweaks here and there, or a complete overhaul, rebranding is sure to pay off for your business for years to come.