The best marketing tips we learned from books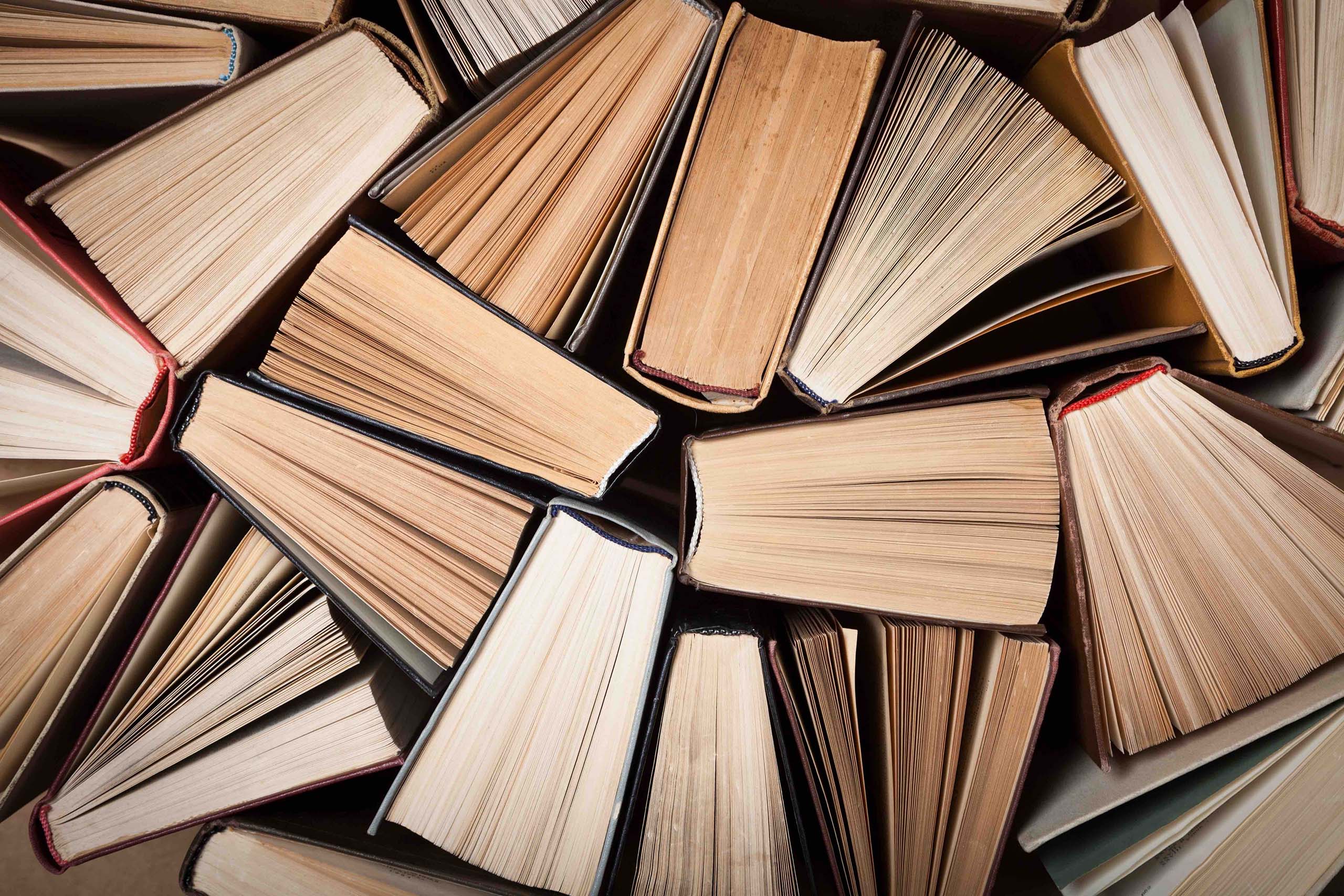 Marketing is always changing. Whether it's ChatGPT, Meta's new platform Threads or influencer marketing, tactics and platforms will always grow, evolve or fall off. But what about the laws of marketing that stay the same? As ravenous readers ourselves, the Good Aim team has put together a list of books that have helped us better understand the eternal rules behind effective marketing.
"To Sell is Human"
Sales, in a sense, is your end goal with good marketing. In Daniel H. Pink's "To Sell is Human," he focuses on how everyone is a salesperson, whether you are an accountant, a teacher or a business owner, you are in sales. Accountants sell their skills to perspective workplaces, teachers sell their lessons to students and business owners sell their products or services.
Even though this is an interesting way to look at industries and society as a whole, the best piece about marketing came on Page 132 where Pink says, "In the past, the best salespeople were adept at accessing information. Today, they must be skilled at curating it—sorting through the massive troves of data and presenting to others the most relevant and clarifying pieces."
Essentially, the people who can give information that is relevant and clear is a key part of selling in what Pink sees as the next generation of business. But what does this mean for marketers?
Think of our goal when writing this blog: We are trying to give you the key points from books to show we understand the marketing world. We're also selling ourselves to our readers as thought leaders in the industry, and you can do this, too, with content like social media posts, enewsletters and blogs.
"Let My People Go Surfing"
Besides being our account manager, Jacob's favorite book about business, the book about Yvon Chouinard's education as a "reluctant businessman" features some interesting tactics that one of the most well-known clothing brands uses to get people to know about their products.
The book, which features a whole section on Patagonia's marketing philosophy, begins with, "Even if he or she isn't aware of it, every individual spends an entire lifetime creating and evolving a personal image that others perceive."
Think about your company this way. In a sense, everything you do bleeds into your marketing efforts. When you think about Patagonia as a whole, what do you think of?
The company wants to be viewed as a forward-thinking, responsible company. For example, the CEO wrote a book, "The Responsible Company," which explores how they were one of the first companies to offer childcare at work, they helped reinvent the cotton industry to make farming better for the environment and they only work with suppliers who support their environmental agenda.
"Building a Story Brand"
Donald Miller, author of "Building a Story Brand", says marketing, especially content focused on selling, should follow the hero's journey.
You most likely learned about this in your freshman year English class, but here's a refresher: Whether it's "The Odyssey," the Harry Potter series or "Star Wars," most people have either read or seen a story that features someone living in an ordinary world who receives a call to adventure, meets a mentor, and so forth. Miller says most people frame their marketing as their brand being the hero, but that shouldn't be the case.
For people or companies to resonate with your brand, you should write your marketing content featuring them as the hero in the journey, not yourself. You should be the mentor who helps them through the challenge they are facing, the Ben Kenobi, the Gandalf, the Athena.
While these three are a good start if you're looking to dive into the sea of marketing books, we've also enjoyed books like "Purple Cow" and "Trust Me I'm Lying: Confessions of a Media Manipulator." Reading books can impact how you look at yourself, marketing and the world—and at Good Aim, we place a high value on sitting down with an inspiring book.